Psychologist admits health insurance fraud
A psychologist with an office in Matawan can expect probation for bilking a health insuror, providing that he repays more than $15,000 he admitted skimming through false claims.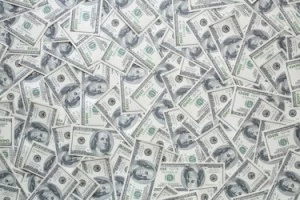 Edward M. Merski, 62, of Old Bridge, pleaded guilty to a third-degree count of insurance fraud in Monmouth County Superior Court in Freehold, according to information from the office of acting County Prosecutor Chris Grammiccioni.
Merski confessed to sending about 120 false claims to Horizon Blue Cross Blue Shield between January 2009 and June 2013, involving visits that never took place on behalf of two patients.
At Merski's scheduled July 10 sentencing, prosecutor are expected to drop a witness-tampering charge. Merski offered to pay the patients if they'd drop a civil lawsuit, investigators said.