Winter Weather Alert: School Closings and Early Dismissals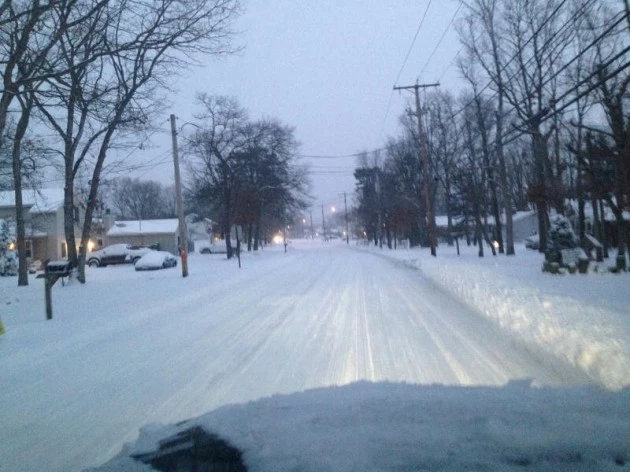 Cancellations and early dismissals for New Jersey schools and businesses on Friday and Saturday are a click away.
WINTER WEATHER ALERT: Get the full list of cancellations & delays
Register your organization by clicking here.
If you have misplaced your information contact dan.alexander@townsquaremedia.com
If you are an existing account and having difficulty reporting contact dan.alexander@townsquaremedia.com
Please note that school and business cancellations should not be phoned into the radio station. There is no guarantee they will be posted.
---
Source:
Winter Weather Alert: School Closings and Early Dismissals